Upcoming Special Events
Subscribe to posts
Fall Benefit: Monday, November 18th, 2019
Spring Anniversary Celebration: Monday, March 23rd, 2020
More details to follow.
No Class through the Summer. We'll resume in the Fall, studying the Book of Deuteronomy, uptown at 96th St., $10 donation gratefully accepted. To call in please contact Rabbi Jill.
Service and Film: The Presence of Their Absence, the story of Fred Zaidman, a Los Angeles son of Holocaust survivors, on a journey of discovery to trace his roots and "inherited trauma." Talk back with the Director, Donna Kanter, Q& A, and food suitable for the holiday after the service.
The Presence of Their Absence follows Fred Zaidman, the son of Holocaust survivors, on a journey to trace his inherited trauma.  Armed with determination and scant clues from his late parents, he ventures into the unknown.  With helpers in Poland, Israel, and Germany, and an unlikely source – a Baptist minister in Atlanta who guides him through a cemetery in Poland – Fred finds his roots in the ashes of the Shoah, unshackles his pain, and through the puzzle of his ancestral past reconstructs his future.
More information about the film is on our website:
https://thepresenceoftheirabsence.com
More information and details in the flyer below: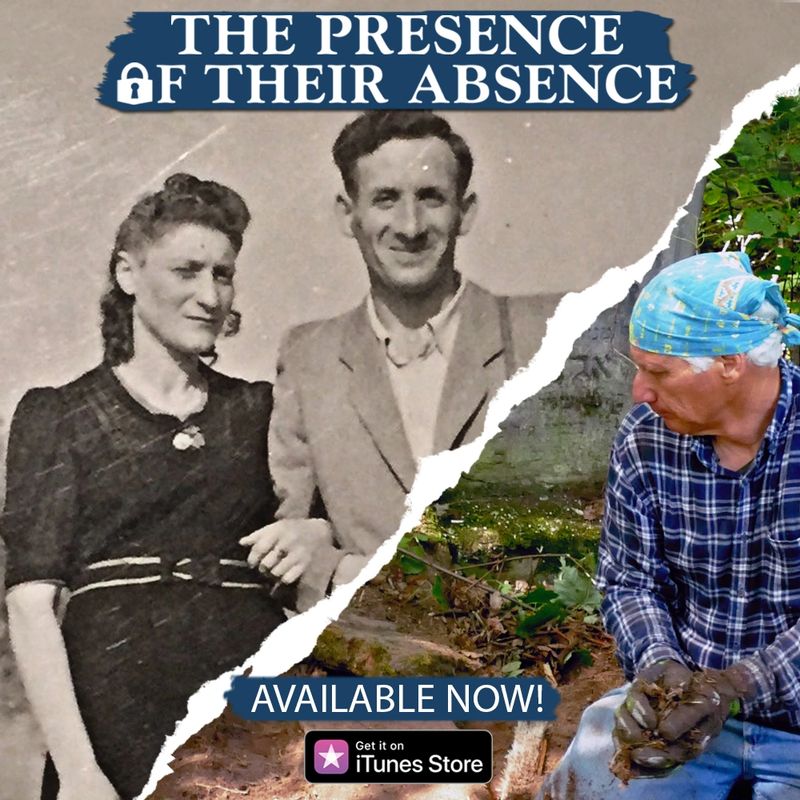 Special Torah Chanting Service and Pre-Bar Mitzvah Celebration for Benjamin Feingold, Parashat Shofetim (yes, this is correct!) Special Oneg Shabbat Lunch sponsored by Benny's proud parents, Rob and Kris Feingold. All are welcome.
Additional Upcoming Shabbat Services:
Saturday, June 29, 2019, 10:30 AM. Service, Discussion of Parashat Shelach Lecha, and Oneg Shabbat.
Friday, July 5, 2019, 7 PM. Service and Oneg sponsored by Sharon Snyder in loving memory of her brother Daniel.
Saturday, July 6th, 2019, 10:30 AM.
Friday, July 12th, 2019, 7 PM.
Saturday, July 13th, 2019, 10:30 AM.
Friday, July 19th, 2019, 7 PM.
Saturday, July 20th, 2019, 10:30 AM.
Friday, July 26th, 2019, 7 PM.
Service with music and Oneg Shabbat sponsored by Barbara Bova for Rabbi Jill's 13 years at The Actors' Temple, with musicians Aron Bederson, and Judy Buchman and comedian Zygy Susser.
EREV SHAVUOT, Saturday, June 8, 2019, 6 PM: Potluck Dairy Dinner, Shavuot Holiday Service, Study Session follows the service. Come and eat blintzes, cheesecake, and more and ascend to receiving the holy Torah. Please bring a dairy dish to share. Lily Galperin plays a piano program of the French Baroque during dinner.
SHAVUOT Morning, Sunday, June 9, 2019, 10:30 AM: Holiday Torah Service, Chanting of the Ten Commandments. Haftarah chanted by Ira Helf. Yizkor will be said. Oneg follows the service.
A Talk and PowerPoint presentation, by Robert Shapiro, J.D., PhD. With special guest, Judith Steele, who was on the St. Louis. Oneg sponsored by Sanford and Paul Kravitz in loving memory of their Mother, Devorah Kravitz. A brand new Projector has been donated by Barbara Bova for the occasion and for other events.
We offer services for Shabbat and most Jewish Holidays in our beautiful and historic sanctuary!

Fridays, 7 PM: Service & Oneg Shabbat; on select dates additional programming included.

Saturdays, 10:30 AM: Chavurah-Style Service, Torah Discussion in English & Oneg Shabbat; on select dates Torah reading by members and staff.
Holidays: Check our calendar for exact dates/times of any Holiday service. Note that some holidays are celebrated as part of the closest Friday night Shabbat service.

On rare occasions there are exceptions to the above, so please check back right here or look at the Calendar to make sure!